Okay, students. Head's up . . .
It's time to begin thinking about spring and summer lessons and clinics. Playing for an hour (or more) with others at a similar level under my guidance as a USPTA-certified teaching pro will make you mentally and physically sharper. More importantly, it's a lot of fun and brings a higher level of focus into other areas of your daily life.
Among the core elements on which we will be working are conditioning, balance, positioning, preparation and stroke execution. Strokes include the full range of open and closed stance forehand / backhand groundstrokes, approach, spins, slice, volley, drop shot, serve and overhead.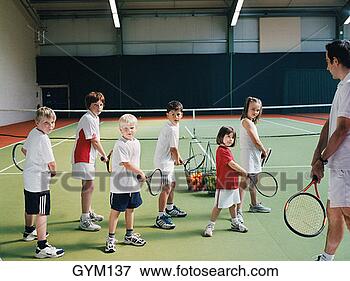 My students range in age from five to sixty-five plus. You'll get a FREE can of championship balls with your first lesson. Please ask me about other discounts that may also apply.
I look forward to seeing you on the court :-)